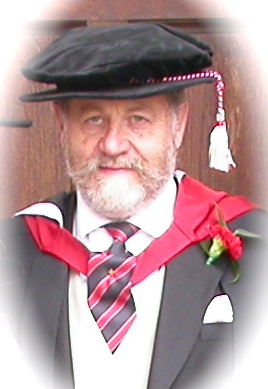 On graduating in 1967 Prof. Barry Stevens opened his first practice at Seven Kings, Ilford.  It was the first pure trichology clinic in Essex.
The Practice moved to Wellesley Road, Ilford and, after 7 years moved to Goodmayes and finally in 1977 it relocated to its present home which is an unobtrusive but attractive purpose built Mock-Tudor bungalow situated immediately opposite Gidea Park Railway Station Car Park entrance.
During the recent years the Gidea Park trichology practice has become known as HairClinic-Essex which serves to provide a clear description of its function in Essex.
Two other members of the Stevens family qualified with the prestigious Trichological Society and practised for a while at Gidea Park.  Mr Edward Stevens BSc FTTS now operates a successful clinic at Grays Inn Road, London,  and Miss Claire Stevens FTTS practices at Harley Street, London with occasional guesting work in Europe.
2017 – Its 51st year of existence and the practice remains a busy place.